Bajaj Discover 125 Price in Sri Lanka
Last Updated On April 09, 2023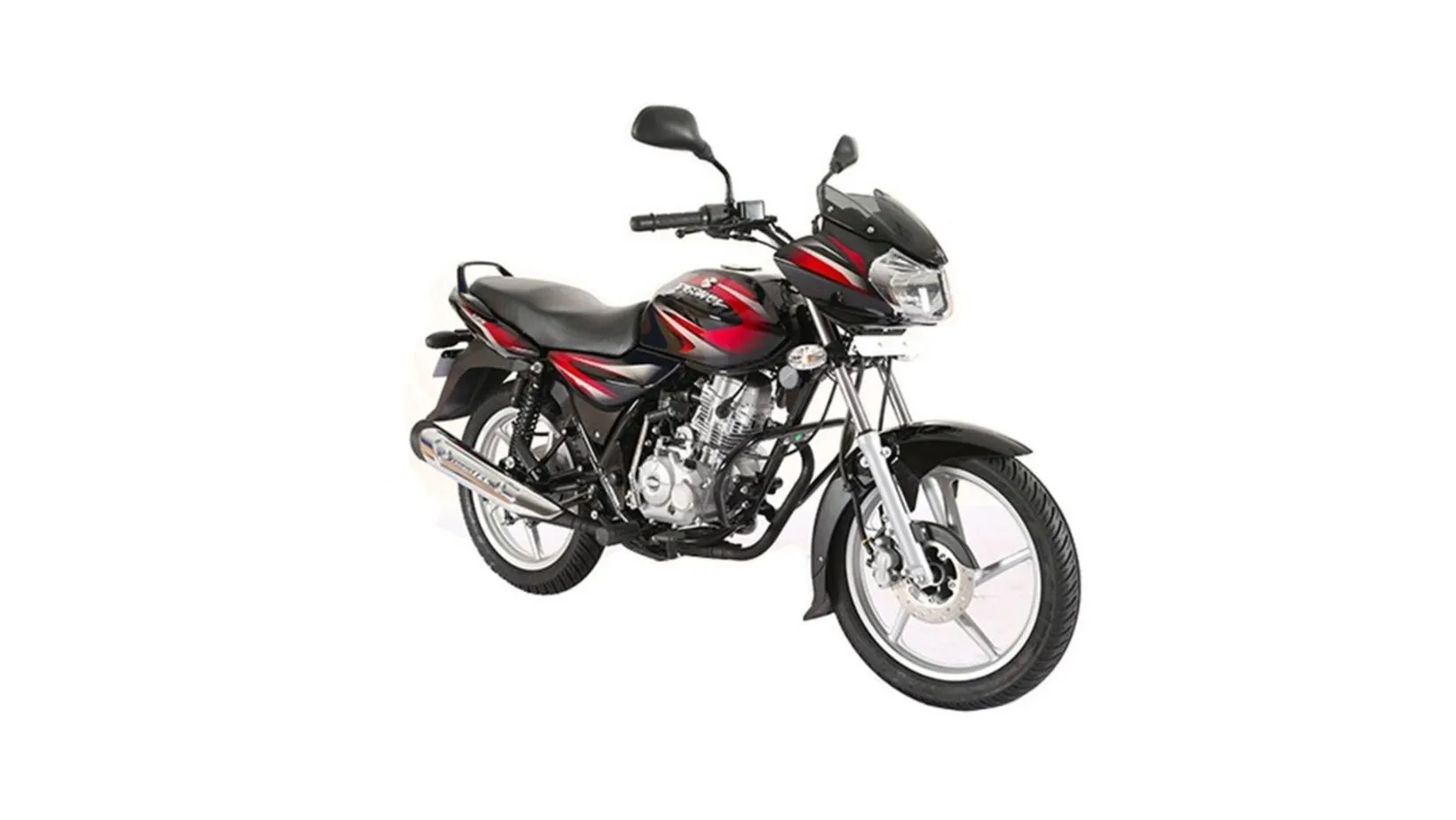 In reality, commuter bikes have taken over the Sri Lankan automotive market. Hero, Honda, and Bajaj are significant players in the commuter segment. Bajaj bike maker is filling the void created by Pulsar's launch of the Discover line of bikes. The Discover series has sparked a lot of interest in the commuter category due to its fuel efficiency and outstanding performance at a low price. Currently, the Bajaj Discover series includes four variants: the Discover 150, Discover 125, Discover 125 ST, and Discover 100. The Discover line of bikes has been outfitted with the best bike engine technologies, focusing on mileage and performance.
Bajaj Discover 125 Price in Sri Lanka
Bajaj Discover 125 price in Sri Lanka starts from LKR 300,000.
What is the fuel efficiency of the Bajaj Discover 125?
Bajaj Discover 125 average fuel efficiency is 55 - 65 kmpl.
Bajaj Discover 125 Specifications
| | |
| --- | --- |
| Body Type | Commuter |
| Engine | 124.6 cc |
| Power | 11 hp |
| No. Of Gears | 5 |
| Fuel Type | Petrol |
| Fuel System | Carburetor |
| Cooling System | Air Cooling |
| Top Speed | 100 kmph |
| Front Brake | Disc Brake |
| Rear Brake | Drum Brake |
| Fuel Tank Capacity | 8L |
Competitors
Honda CB Shine, Mahindra Centuro Rockstar, Yamaha Saluto, Hero Glamour, TVS Metro.
Bajaj Discover 125 Review
In Sri Lanka and many other countries, the Bajaj Discover 125 motorcycle is regarded as one of the best commuter motorcycles. For a family guy, the 2022 Discover 125 motorcycle is not expensive. Meanwhile, it provides more mileage per liter of gasoline and does not require a significant investment in maintenance. Many courier and delivery firms supply these motorcycles to their field personnel. Bajaj is a well-known brand in the Sri Lankan motorbike market. Medium-sized versions with electric starting are viewed as a decent option for young men.
The first bike in the Discover series is set to be released by Bajaj in 2004. The initial bike was the Bajaj Discover 125 cc, which is now available in various upgrades. It comes in four models: Discover 125 disc, Discover 125 Drum, Discover 125 ST, and Discover 125 T Drum. The Discover 125 is powered by an air-cooled, four-stroke DTS-i engine with a displacement of 124.6cc. The mill is equipped with the Digital Twin Spark Ignition technology, which produces 10.85bhp at 8000rpm and a max torque of 10.8Nm at 5500rpm.
Smaller Bajaj Discover versions are popular because they require less parking space in cities. As a result, these newly unveiled models will pique the interest of potential consumers. They are incredibly fuel-efficient and can be acquired with a down payment or with the help of finance firms. To purchase these motorcycles, finance institutions offer long-term payment plans if the buyer provides impeccable guarantee papers. Why should you go with the Discover 125cc? It has more mileage, is lighter, and has a reduced maintenance cost. LED DRL is an abbreviation for Daytime Running Light. The new Bajaj Discover 125 is powered by a 124.6cc DTS-i, two-valve air-cooled engine to a 5-speed gearbox.
David Pieris Motor Company Pvt Ltd (DPMC) is the authorized dealer for Bajaj Pulsar Motorcycles in Sri Lanka, and their products are available at all sales outlets around the country.outlets across the country.