Mitsubishi L200 Price in Sri Lanka
Last Updated On July 03, 2022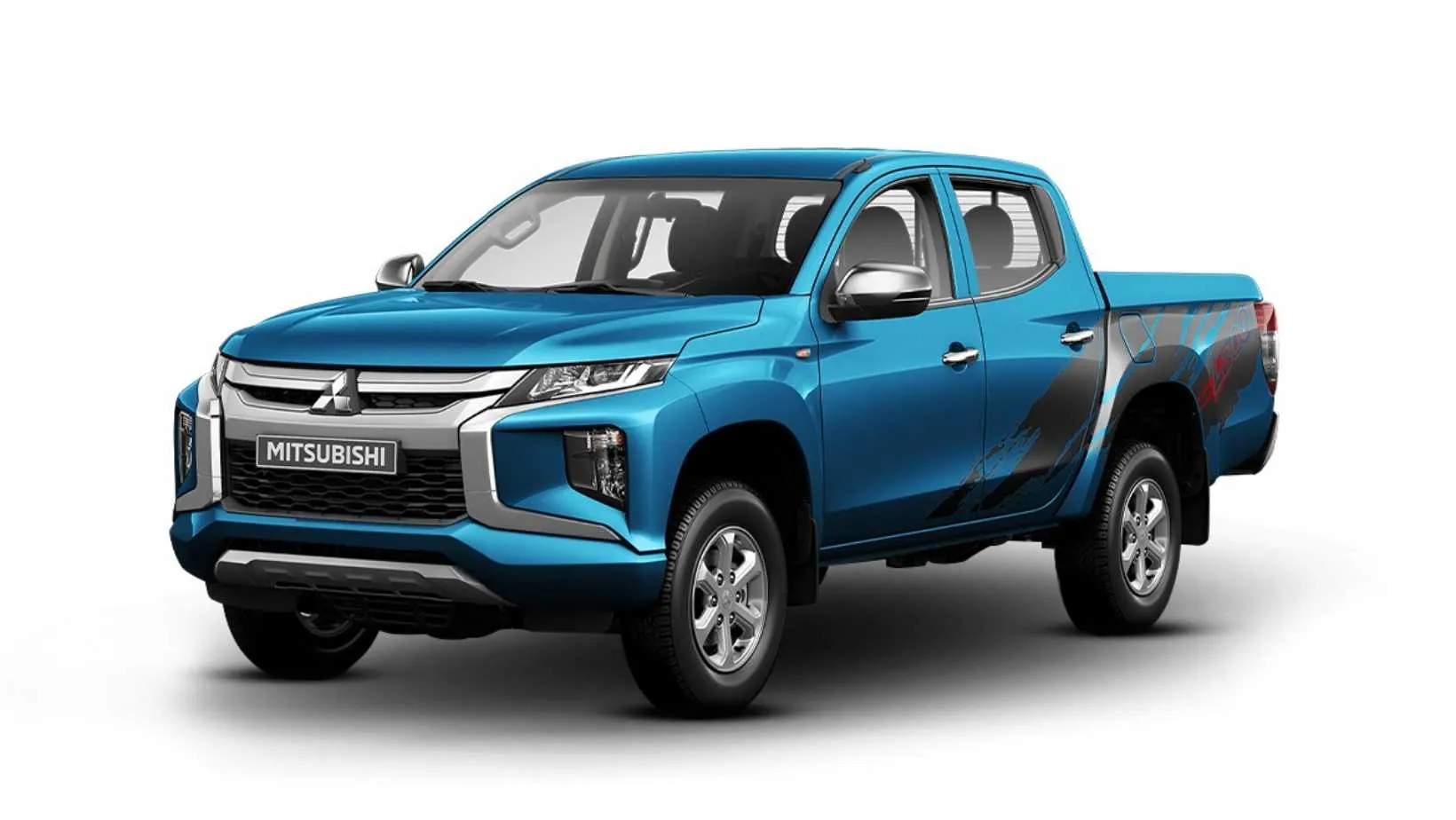 Mitsubishi L200 Double Cab Brand New Price in Sri Lanka
Unregistered Models
Mitsubishi L200 2020 price LKR 9,150,000/- Upwards.
Mitsubishi L200 Triton 2020 price LKR 11,000,000/- Upwards.
Fuel efficiency (average) : 6-10 Kmpl.
Mitsubishi L200 Triton 2.5L Specifications
Engine – 2.5L MIVEC Turbo Diesel / 180hp
Transmission – 6 Speed Automatic / Manual
Top Speed – 170 Kmph
ABS/ EBD – YES
Airbags – YES
Parking Sensors/ Camera – YES
Fuel tank capacity – 75L Diesel
Colors – Black / White
Competitors – Toyota HiLux, Ford Ranger, Nissan Navara.
United Motors Lanka PLC has the authorized dealership for the Mitsubishi vehicles in Sri Lanka. However, you can find Mitsubishi L200 models from individual motor vehicle importers, dealers, and car sales across the country.