Mitsubishi Xpander Price In Sri Lanka
Last Updated On July 02, 2022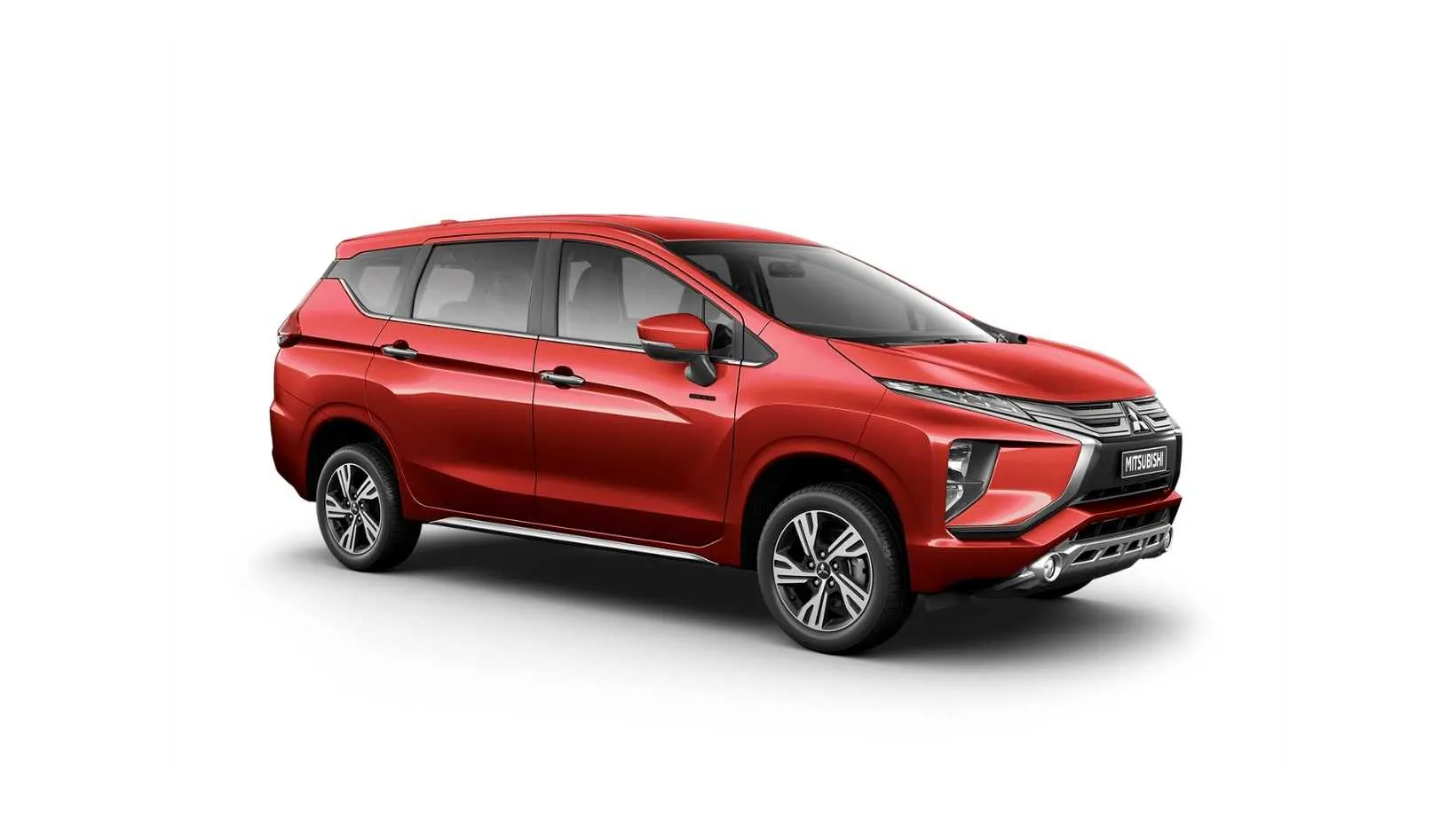 Mitsubishi Xpander SUV Brand New Price in Sri Lanka
Unregistered Models
Mitsubishi Xpander 2020 Price LKR 8,190,000/- Upwards.
Mitsubishi Xpander Cross 2020 Price LKR 8,790,000/- Upwards.
Fuel efficiency (average) : 10-15 Kmpl.
Mitsubishi Xpander Specifications
Engine – 1.5L 4 Cylinder MIVEC / 104hp
Transmission – 4 Speed Automatic
Top Speed – 170 Kmph
ABS/ EBD – YES
Airbags – YES
Parking Sensors/ Camera – YES
Drive Type – FWD
Seats – 7 Seater
Fuel tank capacity – 45L Petrol
Colors – Black / White / Gray / Red
Competitors – Toyota Rush, Nissan Qashqai, Honda BR-V, Audi Q3, Peugeot 3008.
Mitsubishi Xpander Review
If you're looking for a car that offers everything, look no further than the Mitsubishi Xpander. After an extensive review process, we've determined that the Xpander is a great option for those who need a versatile and useful vehicle. Whether you need to commute or just want to go on some errands, the Xpander offers reliable and efficient transportation. With its spacious interior, comfortable seats, and intuitive technology, this car is perfect for everyone! Here are some of the reasons why it would be worth your time to take a closer look at the Mitsubishi Xpander.
The Mitsubishi Xpander's design
The Xpander is designed so that it fits any lifestyle. If you're looking for a car that can do just about anything, then this is the perfect option for you. The Xpander offers a versatile and spacious interior which is perfect for those who need to transport lots of cargo. It also provides comfortable seats with plenty of room, as well as intuitive technology features like the Mitsubishi Easy-in-Easy-out (EIE) seat and Mitsubishi Smart Key System (MSS). These features make driving and everyday tasks easier than ever before!
Performance
The Mitsubishi Xpander is an SUV that offers a high level of performance. It comes with a 1.5-liter turbocharged engine that delivers enough power to keep up with the needs of your day-to-day life. Add in an All-Wheel Drive system and you've got a car with class leading technology, excellent handling, and remarkable fuel economy.
Interior
Mitsubishi Xpander is super comfortable to drive with it's innovative features. Comfortability is one of the most important aspects for a vehicle. It is one of the reasons why so many people choose to go with a truck over a sedan. The Xpander is equipped with an extensive list of comfort features that make it ideal for all types of drivers. Some of these features include heated chairs, sunroofs, and seats. These features will keep you cool on hot days and warm on chilly days! Plus, if you have children or pets, there's a third row of seats for them to enjoy as well! The Mitsubishi Xpander offers an innovative control panel that features your favorite apps. This includes everything from music, to navigation, to social media.
Safety
When looking for a car, safety is a major concern for most people. With the Xpander, you don't have to worry about your family's safety. You can take comfort in knowing that your family is safe at all times when they're in the Mitsubishi Xpander. In fact, it has been ranked as one of the safest SUVs in its class by Euro NCAP. The car is equipped with Airbags, ABS and electronic stability control, so you can drive with confidence.
Conclusion
The Mitsubishi Xpander is a car for everyone. Mitsubishi has created a car that's both innovative and comfortable, with great performance. It has everything from a great design to safety features not found in other vehicles. The Mitsubishi Xpander is a car worth considering if you're in the market for a new vehicle.
United Motors Lanka PLC has the authorized dealership for the Mitsubishi vehicles in Sri Lanka. However, you can find Mitsubishi Xpander models from individual motor vehicle importers, dealers, and car sales across the country.