Volvo XC40 Price in Sri Lanka
Last Updated On January 31, 2023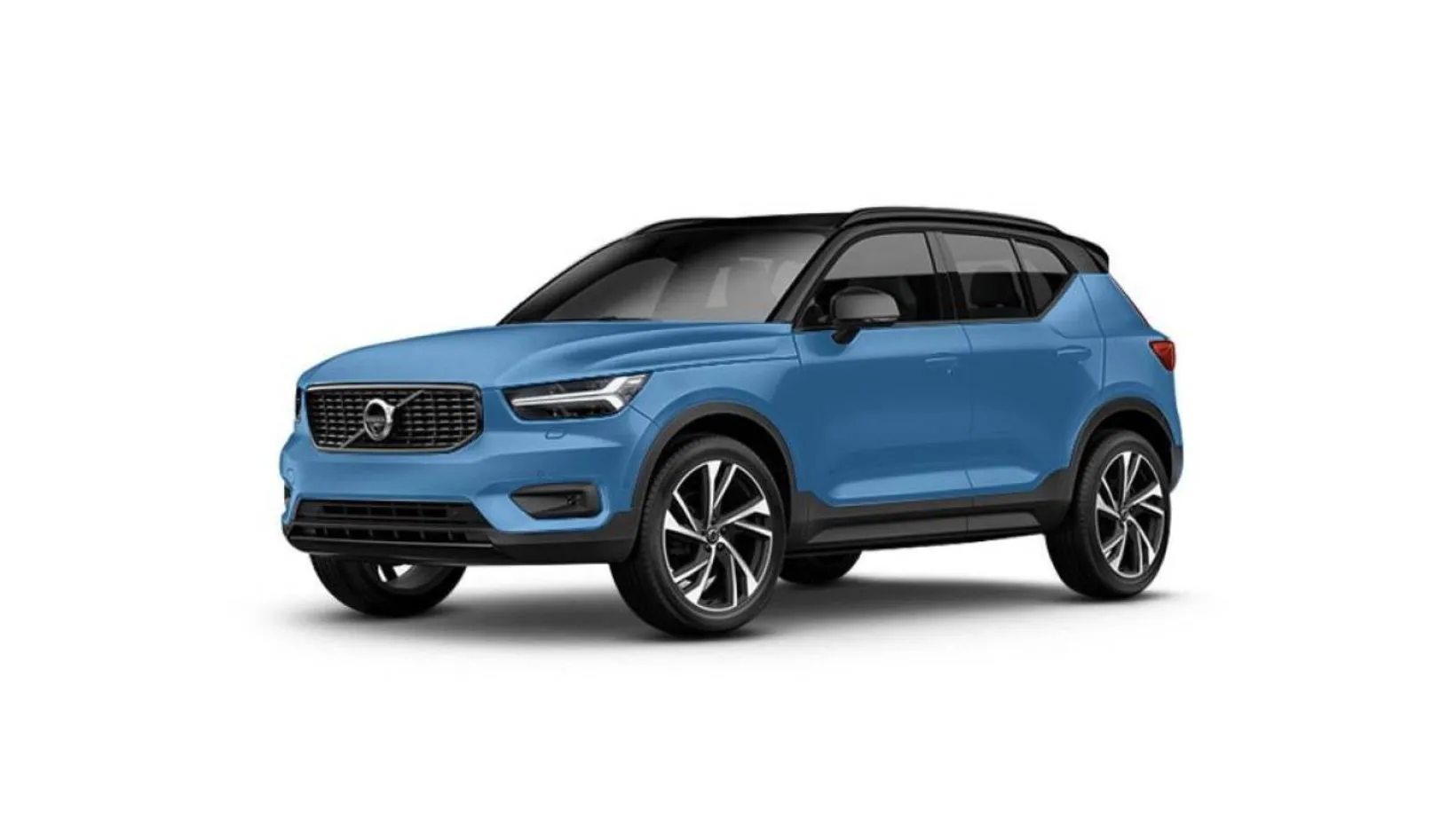 The Volvo XC40 is a compact luxury crossover SUV manufactured by Volvo Cars in 2017. It has a unique design, cutting-edge technology, and a big cabin with comfortable seating for five passengers. The XC40 is available in numerous trim levels and comes with various powertrains, including a T4 petrol engine, a T5 petrol engine, and a T5 plug-in hybrid electric alternative. A 9-inch touchscreen infotainment system with Apple CarPlay and Android Auto is standard, as are LED headlights and a panoramic sunroof. Among the safety features is a package of advanced driver assistance systems, including collision avoidance, lane departure warning, and automated emergency braking.
Volvo XC40 Price in Sri Lanka
Volvo XC40 price in Sri Lanka starts from LKR 15,000,000.
What is the fuel efficiency of the

Volvo XC40

?

Volvo XC40 fuel Efficiency is on avarage 8 - 12 kmpl.
Volvo XC40 Specifications
Engine – 1.5L Turbo / 163 HP
Transmission – 8 Speed Automatic
Top Speed – 200 Kmph
ABS/ EBD – YES
Airbags – YES
Parking Sensors/ Camera – YES
Drive Type – FWD
Seats – 5 Seater
Fuel tank capacity – 54L Petrol
Competitors
Audi Q3, Jeep Compass, BMW X1, Peugeot 3008, Honda CR-V.